FUNCTIONS
The perfect space for your special occasion
Our specialties
We offer our facilities for a wide range of functions, don't be afraid to enquire if there's something you'd like to celebrate or experience at The Winehouse.
WEDDINGS
The perfect place to tie the knot
SPECIAL OCCASIONS & FUNCTIONS
Provide your guests with a stunning experience
Our facilities
At The Winehouse, we boast a number of facilities perfect for hosting a range of different events, to learn more, please explore below.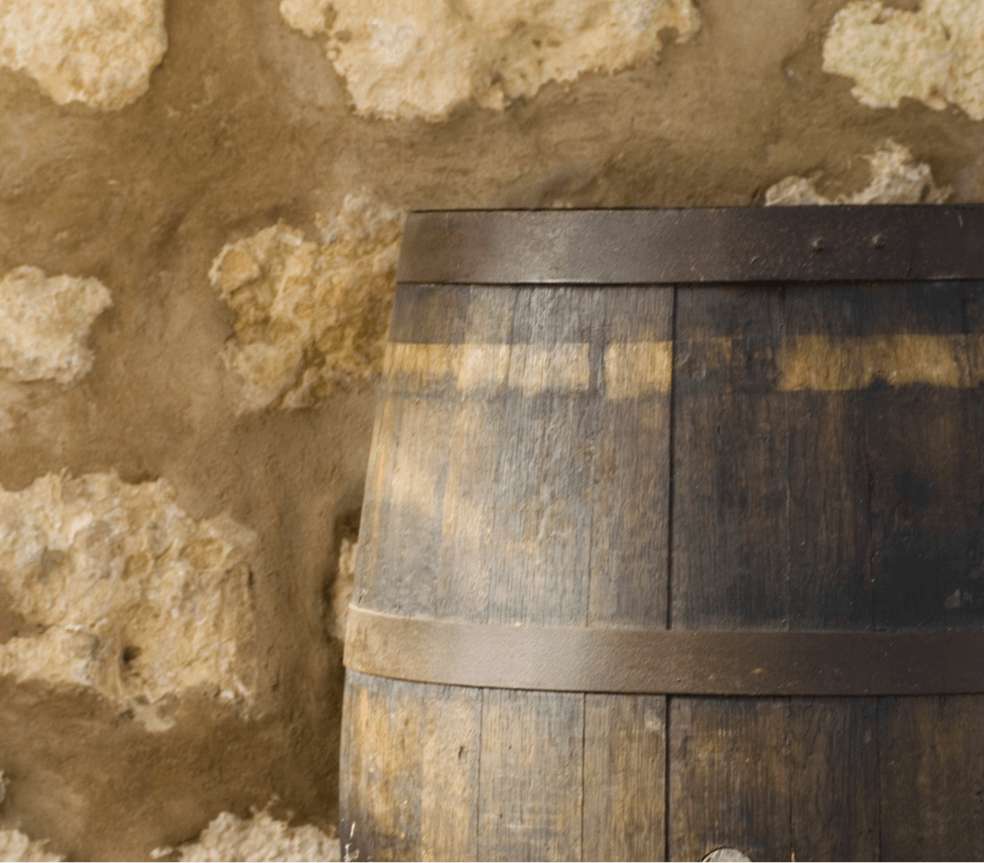 BARREL ROOM
Stand up cocktail
Our eclectic style Barrel Room is a great place to entertain for a small group of 10 - 20 people. This room overlooks the gardens and through to the rustic Cobblestone Courtyard. Fitted with classic vintage furniture this room has a comfortable, relaxing feel.
COBBLESTONE COURTYARD
Rustic Charm with Vineyard Outlook
A large open space ideal for any special occasion. Limestone walls, exposed timber beams, festoon lighting, cobblestone floor & classic vintage pieces, this room oozes rustic charm.
The courtyard can seat 90 – 100 people.
This room also operates during the day as our restaurant, where the restaurant is running from 11am - 3pm Thursday to Monday (unless booked for a private function)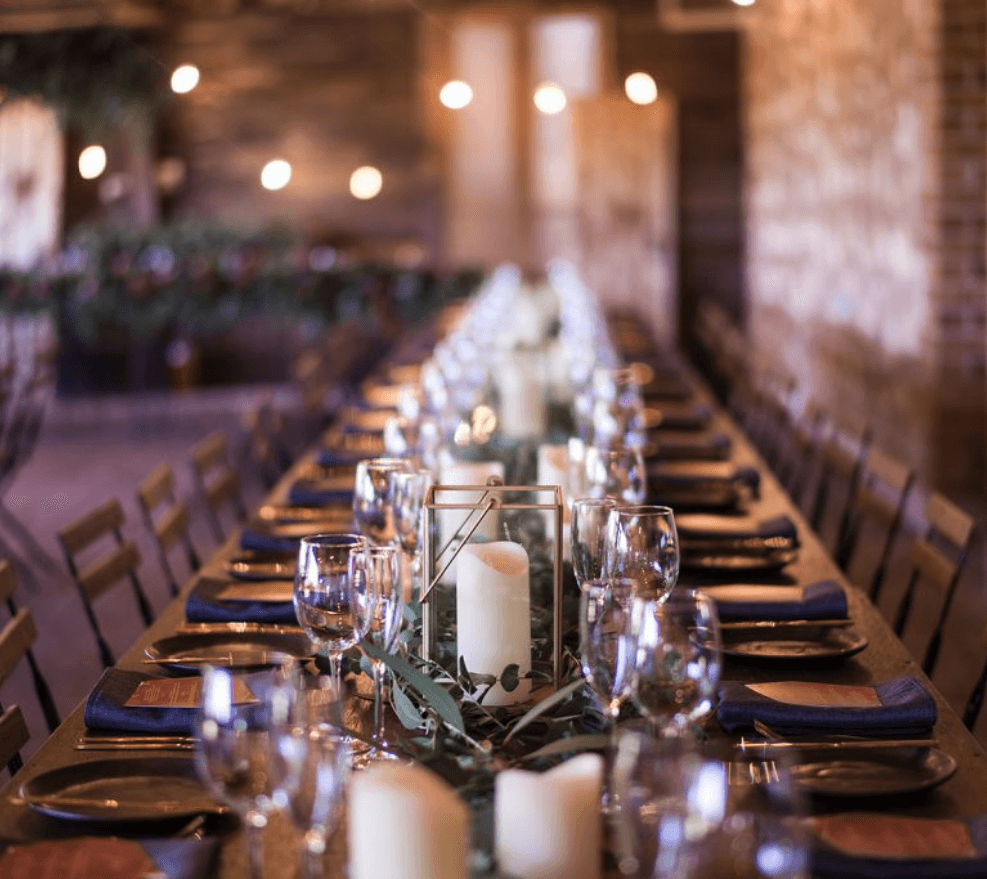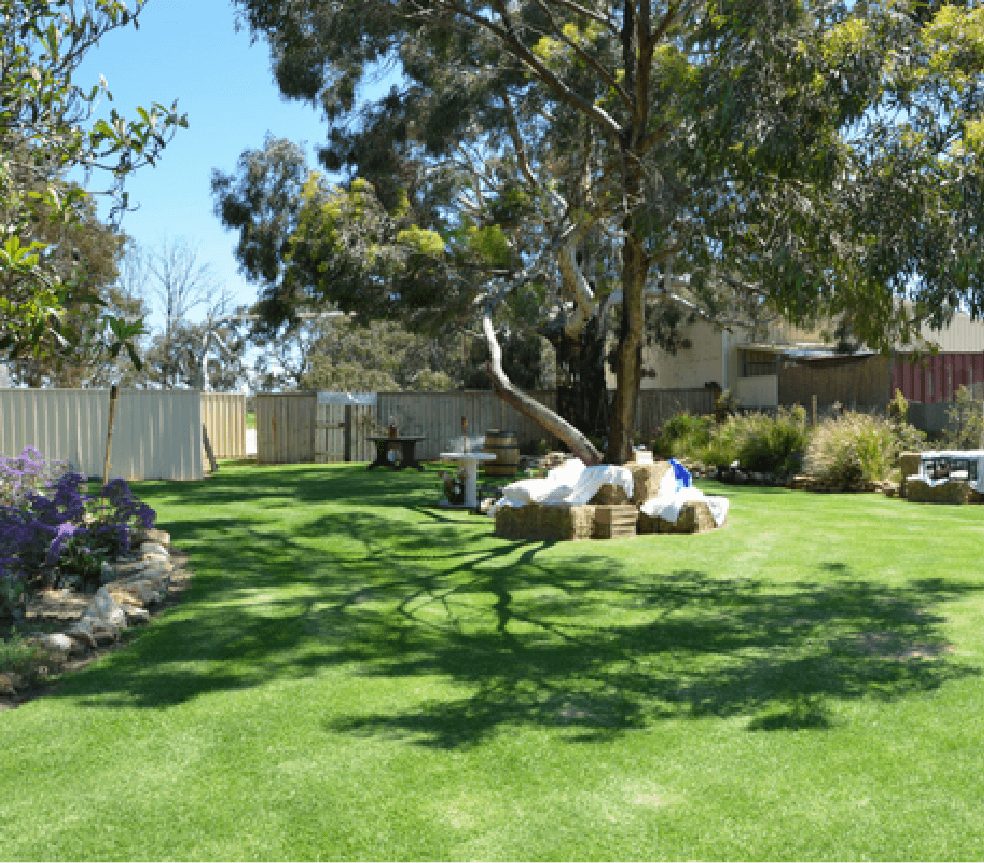 HIDDEN GARDEN
Casual space with ambience
Flowing around from the sprawling back lawn is a beautiful hidden garden. A shady area ideal for those wanting to relax and take in the stunning vineyard views. Beautiful blooming flowers, fruit trees and an abundance of herbs provides privacy along with stunning photo opportunities.
PRIVATE, LUSH SETTING
Ideal for entertaining
Step outside and be welcomed by a large open lawned area. Perfect for marquee / teepee weddings, corporate functions or simply keep the kids (young and old) entertained with our huge toy box full of outdoor games. The lush backyard overlooks sprawling vineyards making the perfect backdrop for formal or informal photographs. The old Gum Tree and picket fence takes pride of place at the rear of the property and makes the perfect setting for any ceremony.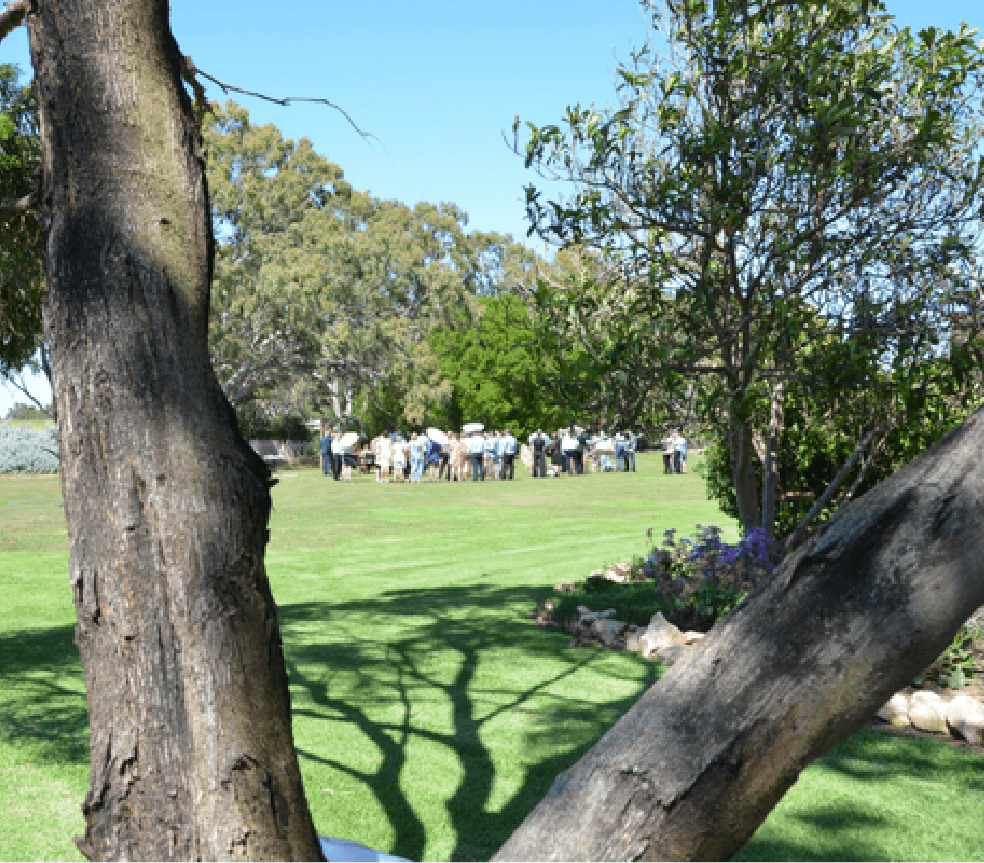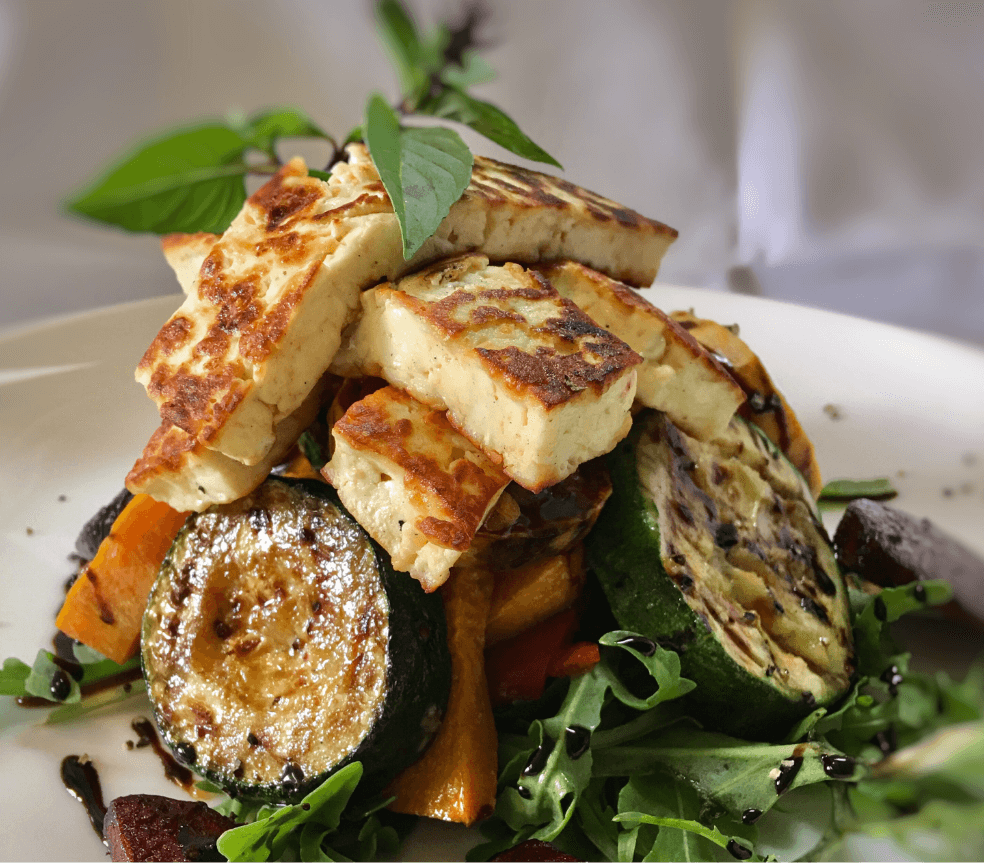 THE MENU
Locally sourced and cooked from the heart
The Winehouse can cater to any event whether it be sit down or cocktail style. The options are endless, just speak with our Function Coordinator on (08) 8537 3441, email info@thewinehouse.com.au or complete the form below.
---
Get a Quote
Contact us for quote by email on info@thewinehouse.com.au or call us on (08) 85373 441